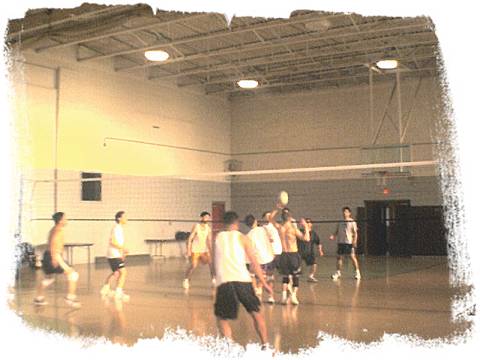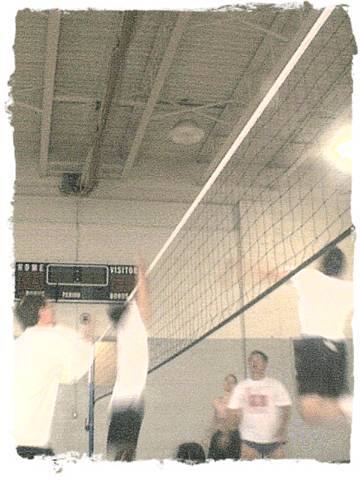 SAMPLE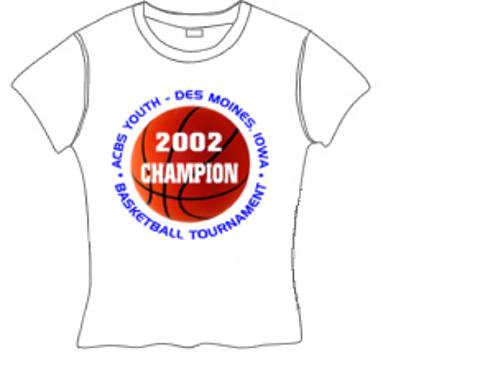 2007 Basketball Poster, Rules and Regulations and Print out Registration Form.
MAY:
The 2009 Annual Asian Heritage Festival is Saturday May 16th 10:00 a.m. to 8:00 p.m. at the State Capitol Complex-East Campus.
Sponsored by the Iowa Asian Alliance(IAA)
Arts & crafts, food, entertainment, games & activities, and exhibits from 14 Asian communities.
JUNE:
2008 ACBS 13th ANNUAL BASKETBALL TOURNAMENT, TAI VILLAGE OUTDOOR COURT OR FIRST ASSEMBLY OF GOD CHURCH GYMNASIUM, SATURDAY, JUNE 14th. Team SU were last year's Champs!!!
Iowa 2008 ACBS Summer camp , June 21st and 22nd at Pine Lake Christian Camp, Eldora-Iowa.
JULY:
Tai Village Annual Festival .
Saturday, August 15, 2009.
10am to 7pm
Please come and experience Tai culture, enjoy the scenic lake, many more events and activities are being added for this year.