2008 ACBS 13th ANNUAL BASKETBALL TOURNAMENT, FIRST ASSEMBLY OF GOD CHURCH GYMNASIUM, SATURDAY, JUNE 14th.
(Game starts @ 9am)
Click on the Basketball for more info:
Team SU are your 2008 Champ!(Repeat)

Team House took second and

Team B-Ballers took third.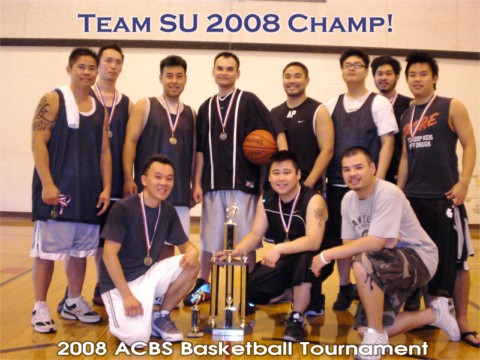 2nd place.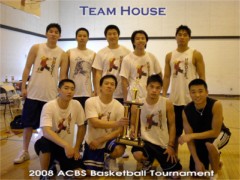 3rd place.
Click for more of 2008 ACBS Basketball photos:
Team SU were the 2007 Champ!
Team Sakoo took second and
Team Tripple Threats took third.
2007 Basketball Champ!!!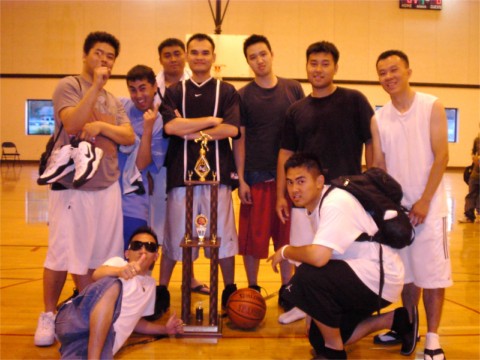 Team SU.
Second place.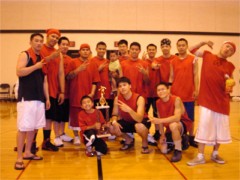 Team Sakoo
Third place.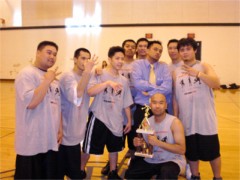 Team Tripple Threats.