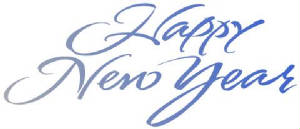 2020 Tai New Year Celebration!!!
UAW LOCAL 450
4589 NW 6th Drive
Des Moines, Iowa 50313
Saturday, February 1, 2020
(4:00 to 11:00pm)
Dinner from 6:00 to 8:00pm


Click to see the 2019 New Year pictures and video.
Come and celebrate with us.
Date: Saturday, February 13, 2016
Time: 2:00pm - 11:00pm.
Place: Iowa State Fair(Knapp Center)
Des Moines, Iowa.
(Supper will be served between 5:00pm and 6pm.(Pot-Luck)
2013 New Year Traditional Circle dance:
2011 Taidam New Year Celebration Part1
2011 Taidam New Year Celebration Part2
2010 Taidam New Year Celebration in France.[Video]
2010 Tai New Year Celebration in Iowa.[Video]
Tai New Year Dance Video 2009.
Taidam New Year in France 2009.
Taidam dance video from Canada.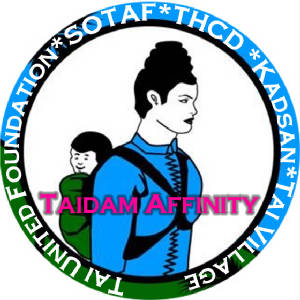 2008 Tai New Year dancers video.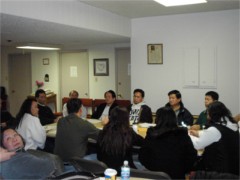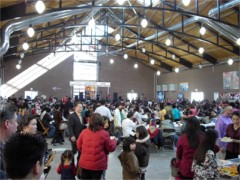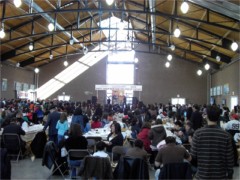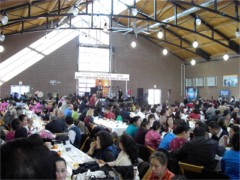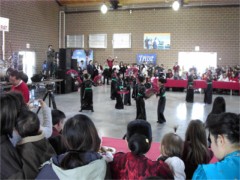 2008 Tai New Year's Party
Saturday Night From 7:oopm - 1:00am.
Tai Dam New Year Committee presents: Tom Rainbow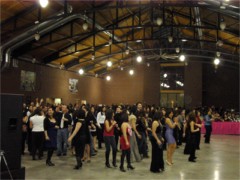 TAI NEW YEAR 2006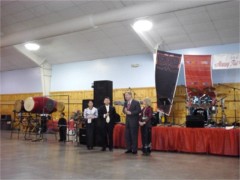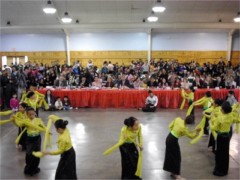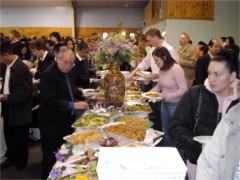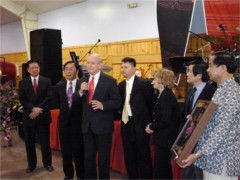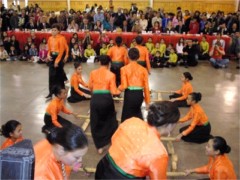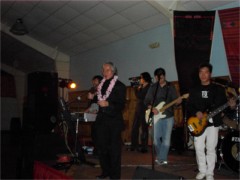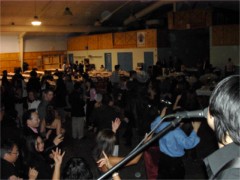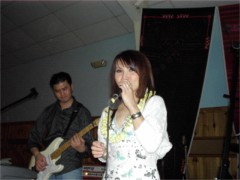 TAI NEW YEAR 2005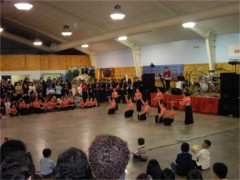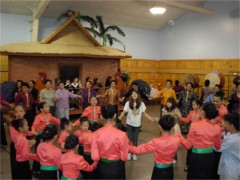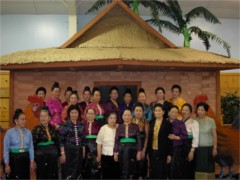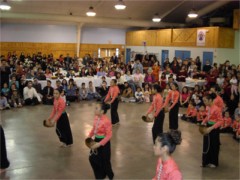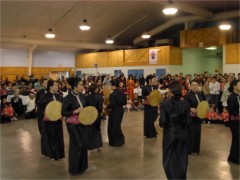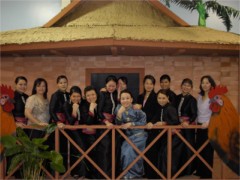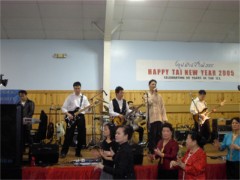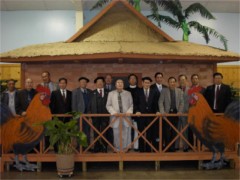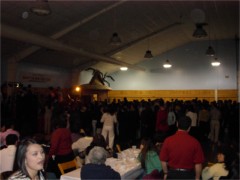 TAI NEW YEAR 2004