Click for NuLife Church Facebook.
NuLife's Purpose Statement
The goals and vision of NuLife Church is to provide a place for beleivers to come and fellowship with one another and to worship the almighty God together and also reaching out to the non-beleivers with the Gospel.
If you would like to be involved with the ministry, or a financial supporter or prayer partner, please call (515)274-5965 or you can e-mail us at
NuLifeChurch@juno.com
.
4200 M.L.King Jr. Parkway
Des Moines, IA 50310
Steve K. Baccam
Phone:(515)274-5965


BILINGUAL SUNDAY SERVICE

10:30am - 11:30pm Church service
NuLife Church is having the service at Tai Village Welcome Center building, Click below.
Minnessota Iowa Baptist Conference
Christian Families Evicted in Laos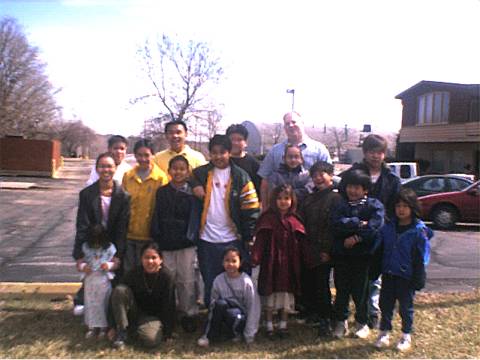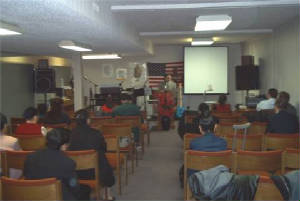 Thanksgiving Sevice.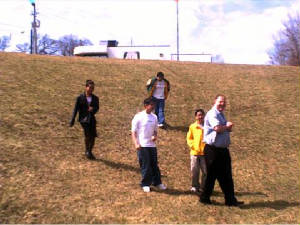 Youth on Easter.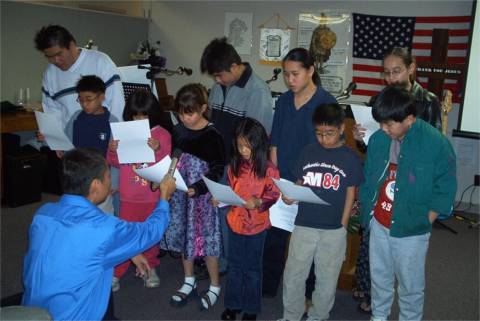 Singing special song on Thankgiving.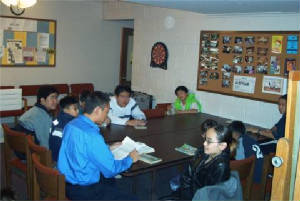 Youth Sunday school.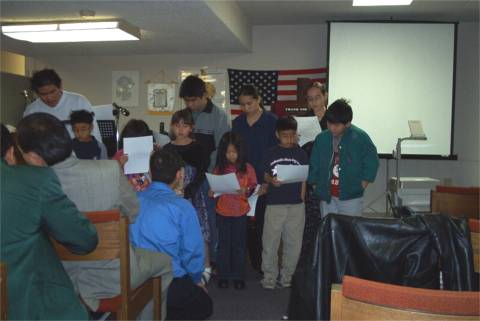 Thanksgiving celebration!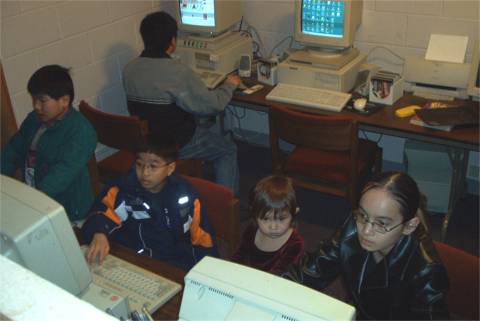 Computer room.
Hanging out at the game table.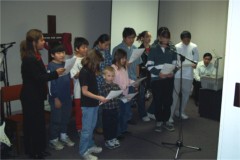 Special song from the youth group.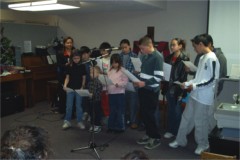 Singing Silent Night.